1 tag
5 tags
5 tags
10 tags
10 tags
8 tags
12 tags
14 tags
12 tags
5 tags
Doctor Who 11th Doctor Cosplayer and Actalike. →
My Facebook cosplay page. →
Heya fellow Whovians. I am an 11th Doctor Cosplayer and Actalike and i go to events to raise money for charity and generally just have fun at events meeting people and having fun. Please check my page out on Facebook. ( Attempting to reach 400 likes before end of next week. )
Awesome weekend...Many many many cool pictures to...
10 tags
11 tags
17 tags
This Weekend and being back.
Hello everyone and welcome to all my new followers. Right. Where to start?. So today i have just uploaded loads of pics to start getting my page active again as i have not used it for a while properly. I shall now be using my Tumblr and Facebook pages ready. I have been away for too long but i lost interested and needed a break but i am ready to come back now and share all my pic and such. This...
Please feel free to pop over and check out my... →
7 tags
8 tags
9 tags
4 tags
7 tags
MEETING MATT SMITH TOMORROW YAY!!!!.
3 tags
7 tags
6 tags
4 tags
4 tags
4 tags
I shall be at LFCC feel free to say hi if you see...
5 tags
4 tags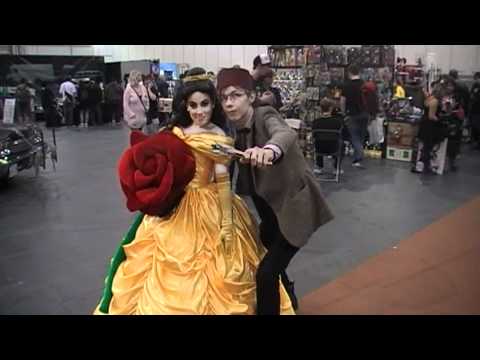 7 tags
6 tags
7 tags
5 tags
6 tags
6 tags
5 tags
4 tags
3 tags
Pictures from the weekend coming very soon! Watch...
3 tags
Off to Birmingham...Mem this weekend wahey!.
Look out for many new cosplays pics of my adventures after this weekend.
5 tags
5 tags
7 tags
Ask The Doctor anything!. Anon or not he really... →
5 tags